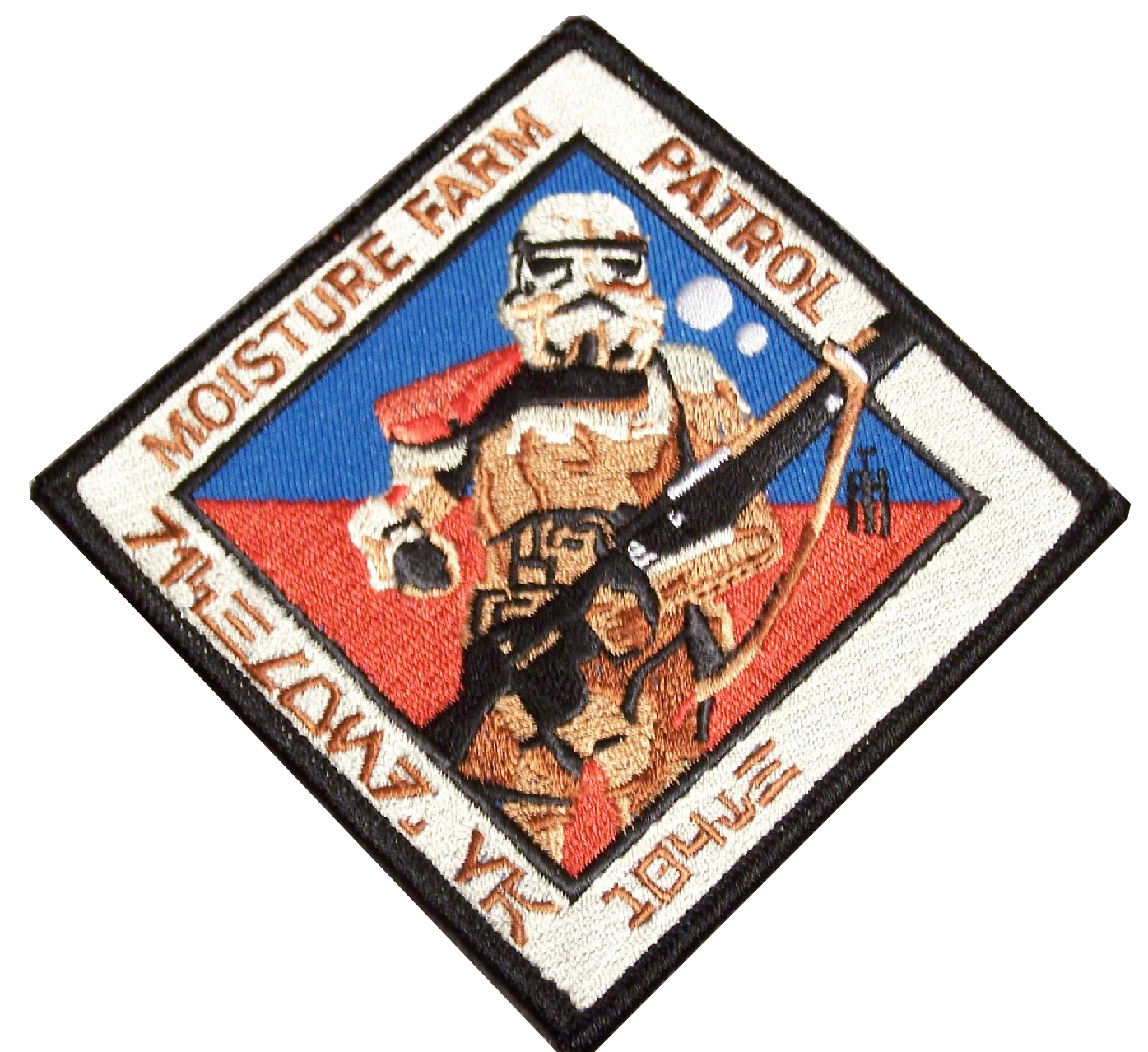 Chapter 25 – The Farm Patrol
Matt prepped at the Oasis for his escape – a dangerous root requiring much climbing that Celia would not have been able to do had she been able to join him.
Matt feels pity and weeps for El Patron, even thought he doesn't deserve it.
Matt eludes the Farm Patrol and makes it across the border into Aztlan as a refugee. However, he lost his backpack, money, and was covered in black slime.


What is the analogy made comparing a Buzzard to El Patron? (p. 251).


Why does Matt weep for El Patron?


What does Matt finally see across the border? His reaction?


Before crossing the border,, who does Matt see?


How was Matt able to get across the border?


What did Matt lose crossing the border?